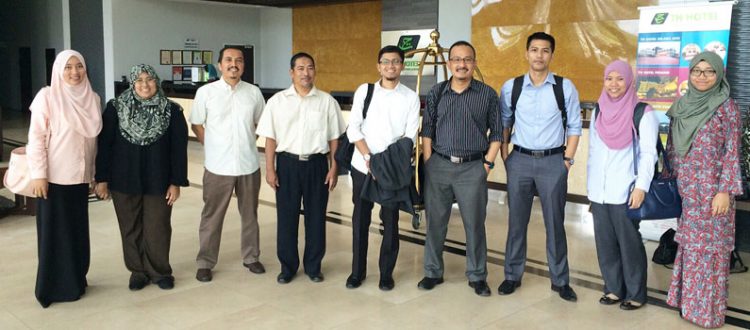 "Change to accounting framework used by SMEs in Malaysia effective financial year 2016 will require early and informed preparation." In February 2014, the Malaysian Accounting Standards Board (MASB) announced that...
Read More →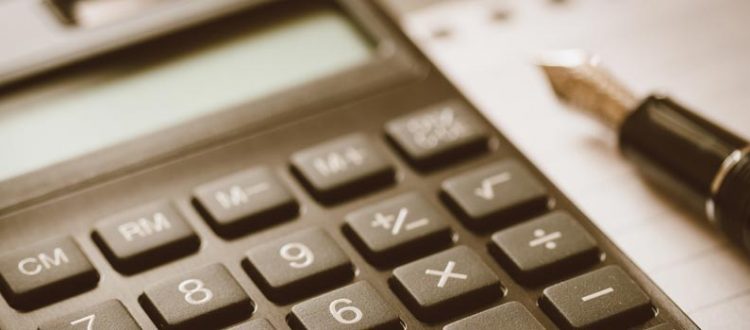 Although the tax system is voluntary, failure to comply carries hefty penalties. The Inland Revenue Board Malaysia (IRBM) has been taking a tough stand on taxpayers who have not complied...
Read More →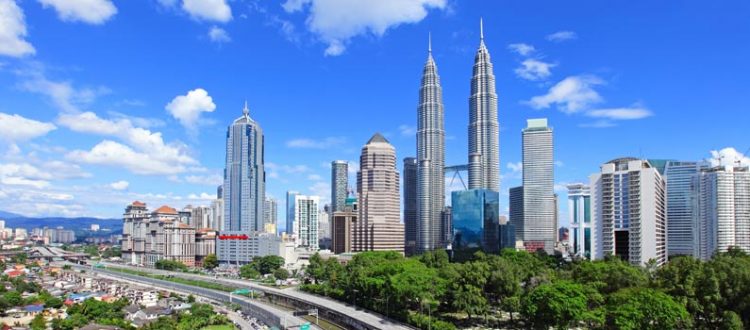 Malaysia operates a territorial basis of income taxation, where only income accruing in, derived from Malaysia, or received in Malaysia from outside Malaysia is subject to income tax. However, income...
Read More →