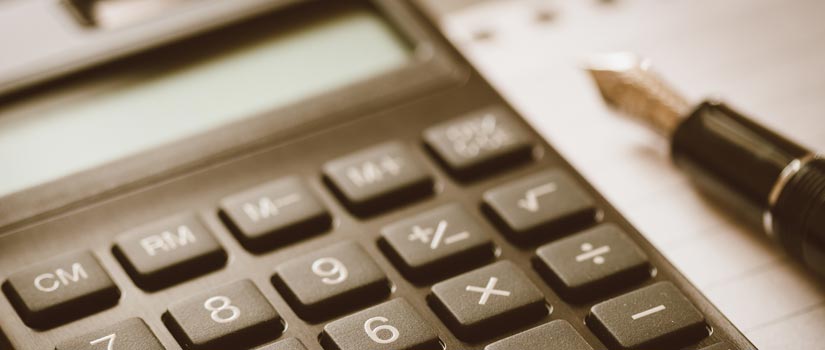 Non Compliance And Non Filing Of Returns
Although the tax system is voluntary, failure to comply carries hefty penalties. The Inland Revenue Board Malaysia (IRBM) has been taking a tough stand on taxpayers who have not complied with the deadline for the submission of the tax return including those which are not in tax-paying positions by imposing penalties and legal proceedings.
Failure to submit the tax return form and late payment of taxes will attract monetary penalty and for repeated offences, imprisonment can be imposed by the Court. Under Section 112 (1) of Income Tax Act 1967 (the Act), the penalty on failure to furnish tax return by the stipulated deadline is a fine ranging from RM200 to RM2,000 or imprisonment not exceeding 6 months or both fine and imprisonment.
Taxpayers who fail to make income tax payments for a year of assessment within 30 days from the date of issue of the notice of assessment or after the end of the stipulated deadline of tax submission, are charged a 10% increase on the tax or outstanding tax balance. If the tax or tax balance is still unpaid after 60 days from the date the 10% increase is imposed, a further 5% increase will be charged on the tax outstanding, as stipulated in section 103(3) and (4) of ITA 1967.
Effective from 1 June 2011, the IRBM has undertaken a review of the penalty rates to be imposed on taxpayers for late filing of tax return under Section 112(3) of the ITA 1967. With effect from 1 June 2011 the penalty imposed for late filing of tax returns will be computed at rates starting from 20% on tax payable before any set-off, repayment or relief.
Subsequent to 1 June 2011, the penalty of late filing as set out by the IRB, is as follows:
| | |
| --- | --- |
| Submission of Tax Return | Rate |
| Within 12 months from the due date to file tax return | 20% |
| Within 24 months from the due date to file tax return | 25% |
| Within 36 months from the due date to file tax return | 30% |
| After 36 months from the due date to file tax return | 35% |
* Author does not take any responsibility for misrepresentation or interpretation of act or rules. Neither the author nor the firm accepts any liability neither for the loss or damage of any kind arising out of information in this document nor for any action taken in reliance there on.